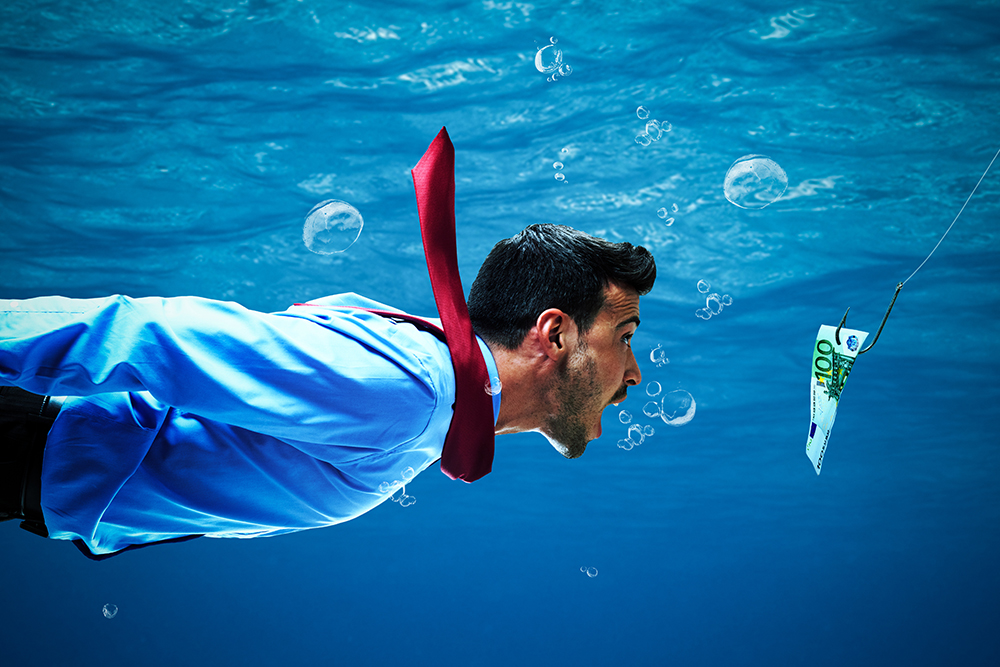 The Willumstad School's "Panther Entrepreneur Business Plan Competition" may not have the catchy name of the popular TV series, but its premise is the same: to find and finance the best business idea from a group of budding entrepreneurs.
Dozens of Adelphi students jumped in with can't-miss ventures, but only six were chosen as finalists—five from the business school and one from the biology department. Here's a look at the elite group and their projects:
Wing Sum Lau and her team are developing a retail fashion app that will provide a platform for a "fast" look. The service will harness the essence of sensible style with high fashion by taking into consideration the weather forecast, the occasion, and personal styles of the consumers when selecting an outfit for the day.
Stephanie Kusterbeck's idea is a cigar bar and lounge situated in the Financial District of Manhattan. Her goal is to evoke the memory of earlier decades when the working person had a place to visit where relaxation and unwinding from the day was key.
Robert Rodriguez proposes an automotive detail business that offers service to mall shoppers and anyone else looking to get their car washed. The service aims to increase business for shopping malls and provide convenience for customers.
Anmol Kumar envisions to provide the best Indian chai and snacks in New York City. He says that his café will provide a sense of comfort and relaxation; it will be a place where a person can enjoy a delicious cup of chai and read their favorite novel from a selection of books in a library in the corner of the café.
Ismael Voltaire, the biology student, would like to create an e-commerce business based around a free application that will make textbook sale and purchase easier and more affordable for college students.
Eric Boehning proposes a temporary, waterproof, airbrush tattoo and body art company that provides entertainment for festivals, fairs, and private parties. Growth plans include expanding into fine art.
The six contestants will present their business plans on Adelphi's annual Research Day in April, hoping to impress the judges with visual materials, a three-minute elevator pitch, and a 20-minute formal presentation. Winners will be announced at the end of the competition. Ten thousand dollars is up for grabs, with $5,000 for first place, $3,000 for second, and $2,000 for third.
About Adelphi: A modern metropolitan university with a personalized approach to higher learning.
Adelphi University is a highly awarded, nationally ranked, powerfully connected doctoral research university offering exceptional liberal arts and sciences programs and professional training with particular strength in its Core Four—Arts and Humanities, STEM and Social Sciences, the Business and Education Professions, and Health and Wellness. Adelphi is dedicated to transforming students' lives through small classes, hands-on learning and innovative ways to support student success.
Founded in Brooklyn in 1896, Adelphi is Long Island's oldest private coeducational university. Today Adelphi serves nearly 8,000 students at its beautiful main campus in Garden City, New York—just 23 miles from New York City's cultural and internship opportunities—and at dynamic learning hubs in Manhattan, the Hudson Valley and Suffolk County, and online.
More than 115,000 Adelphi graduates have gained the skills to thrive professionally as active, caring citizens, making their mark on the University, their communities and the world.